I just wanted to wish my dear friend a happy birthday.
Happy Birthday
coltdancer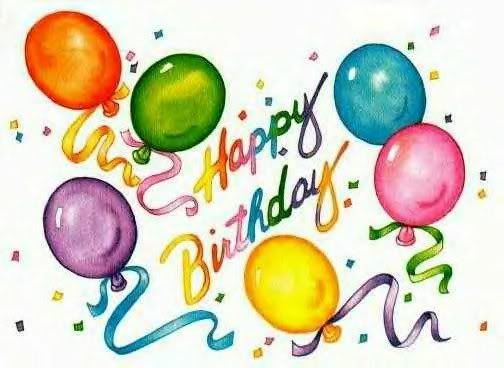 I am finally nearing the end of Cross Border Heroes. I have my cast in place. All I have to do is write what leads up to the final battle, the battle itself and what happens after. It should be about 2-3 pages long but sometimes I can get creative and I can get a little crazy with things. My ending should be interesting.
The Tigers continue to roll, especially after a victory in Toronto last night. Hopefully, Jeremy Bonderman can get his first win of the season tonight after two straight no-decisions. I'm still waiting for their offense to get rolling but they are still winning despite that, which is good.
I forgot to mention this the other day but I was able to find a downloadable version of the Spider-Man 3 trailer that was seen in theaters. I've seen a lesser quality version of this trailer so I'm glad that I now have an excellent quality one.
Spider-Man 3 Trailer
Go to the trailer that you see Venom and use the
direct download
link to download this wonderful trailer.